We are still open online and despatching orders however there is limited telephone support.
Nespresso Coffee Machines
Valid for qualifying machines purchased between 23.10.19 and 31.01.20. Registration and Subscription activation required. Two gifts offer: Get the first gift of 100 free Nespresso Original coffee capsules when you purchase a qualifying machine by 31.01.20, and the second gift of two free months' (1st & 6th Month) Coffee Subscription worth £50 when you sign up for a Coffee Subscription by 31.03.2020. This offer is linked to your Nespresso Member account for machines purchased in UK only and can only be redeemed once.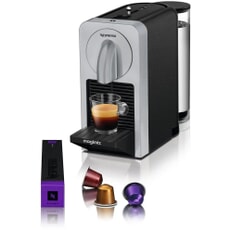 In Stock -

Yes
RRP £169.99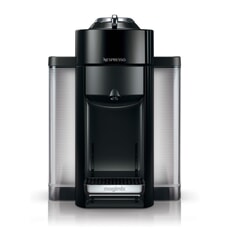 In Stock -

Yes
RRP £199.99
In Stock -

Yes
RRP £129.00
In Stock -

Yes
RRP £309.00
In Stock -

Yes
RRP £189.99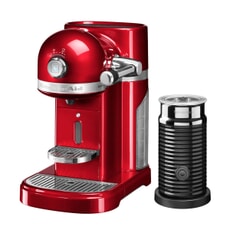 In Stock -

Yes
RRP £349.00